Deformed since birth, a bitter man known only as the Phantom lives in the sewers underneath the Paris Opera House. He falls in love with the obscure chorus singer Christine, and privately tutors her while terrorizing the rest of the opera house and demanding Christine be given lead roles. Things get worse when Christine meets back up with her childhood acquaintence Raoul and the two fall in love. The Phantom decides to kidnap her and imprison her with him in his lair. Raoul is now the only one who can stop him.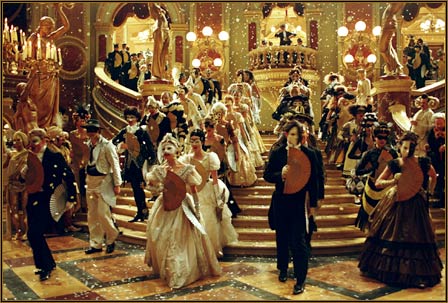 CAST
Gerard Butler The Phantom
Emily Rossum Christine Daae
Patrick Wilson Raoul
Miranda Richardson Madame Giry
Minnie Driver Carlotta
Ciaran Hinds Firmin
Simon Callow Andre
Victor Mcguire Piangi
Jennifer Ellison Meg Giry
Murray Melvin Reyer
Kevin McNally Buquet
James Fleet Lefevre
Halcro Johnston Passirino
Paul Brooke Auctioneer
Chris Overton Young Phantom
Jesika Cannon Young Christine
Annabel Porter Young Meg
Laura Hounsom Young Madame Giry
Max Thomas Young Raoul
Imogen Bain Carlotta's Maid
Miles Western Carlotta's Wigmaker
Judith Paris Carlotta's Dressmaker
Emmy Rossum was only 16 when this movie was filmed, the same age as her character Christine when the movie is set.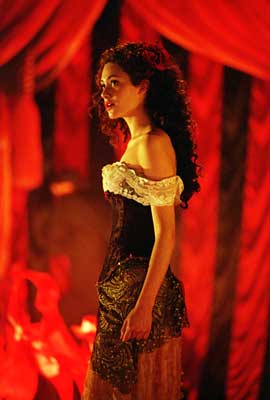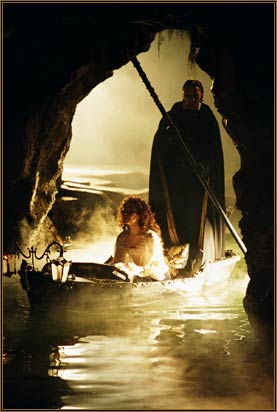 The chandelier weighed 2.2 tons, cost $1.3 million, and was provided by Swarovski. It had a stunt double for riskier scenes. There was also a third chandelier made, that was equipped with electricity and lighting for the opening scene.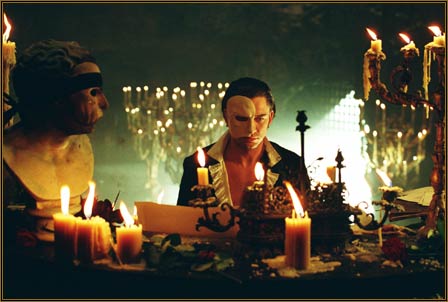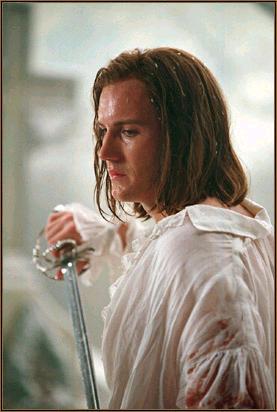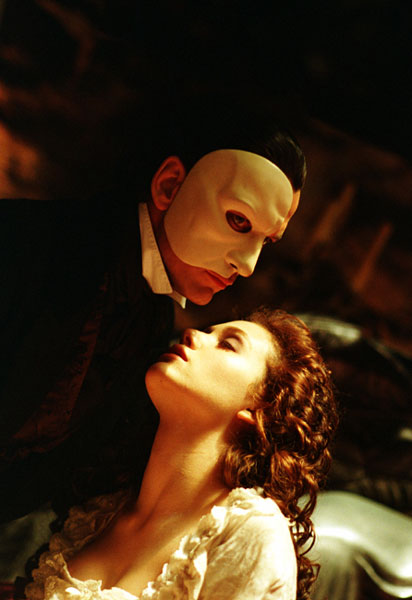 The Phantom speaks only eight of his lines and sings the rest.