Hollywood Never Faced a Zanier Zero Hour!

Down-on-his-luck theatrical producer Max Biyalistok is forced to romance rich old ladies to finance his efforts. When timid accountant Leo Bloom reviews Max's books, the two hit upon a way to make a fortune by producing a sure-fire flop. The play which is to be their gold mine? "Springtime for Hitler."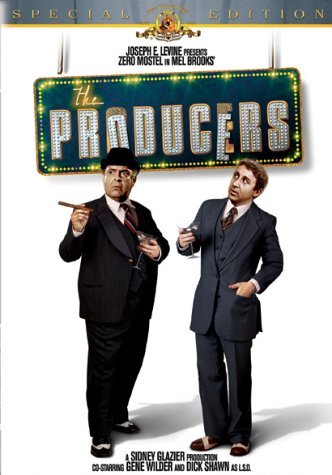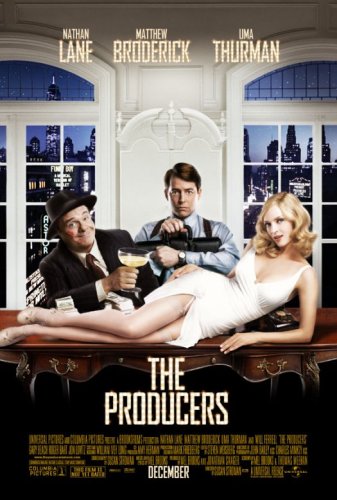 CAST
Max Bialystock Zero Mostel/ Nathan Lane
Leo Bloom Gene Wilder/ Matthew Broderick
Ulla Lee Meredith/ Uma Thurman
Franz Liebkind Kenneth Mars/ Will Farrell
Carmen Ghia Andreas Voutsinas/ Roger Bart
Roger De Bris Christopher Hewett/ Gary Beach
Doc Goebbels David Patch/ Jim Borstelmann
This is a movie based on a play based on a movie about a play.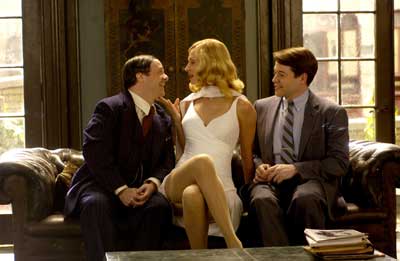 Because of the "Springtime For Hitler" musical number, the film was banned in Germany. It wasn't shown in that country until it was included in a film festival featuring the works of Jewish filmmakers.