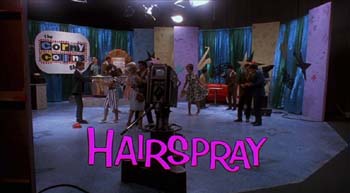 'Pleasantly Plump' teenager Tracy Turnblad achieves her dream of becoming a regular on the Corny Collins Dance Show. Now a teen hero, she starts using her fame to speak out for the causes she believes in, most of all integration. In doing so, she earns the wrath of the show's former star, Amber Von Tussle, as well as Amber's manipulative, pro-segregation parents. The rivalry comes to a head as Amber and Tracy vie for the title of Miss Auto Show 1963.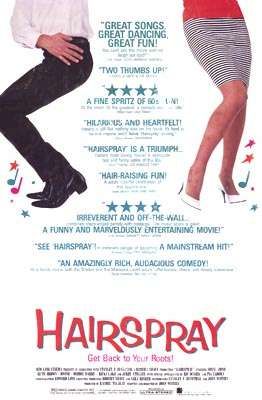 CAST
Ricki Lake Tracy Turnblad
Divine Edna Turnblad/ Arvin Hodgepile
Jerry Stiller Wilbur Turnblad
Sonny Bono Franklin Von Tussle
Deborah Harry Velma Von Tussle
Michael St. Clair Link Larkin
Colleen Fitzpatrick Amber Von Tussle
Leslie Ann Powers Penny Pingleton
Clayton Prince Seaweed
Ruth Brown Motormouth Maybelle
Shawn Thompson Corny Collins
Mink Stole Tammy
Joann Havrilla Prudence Pingleton
Josh Charles Iggy
Jason Downs Bobby
Holter Graham IQ
Dan Griffith Dan
Regina Hammond Pam
John Orofino Bender
Dawn Hill Nadine
Cyrkle Milbourne Lil' Inez
Pia Zadora Beatnik Chick
Ric Ocasek Beatnik Cat
Alan J. Wendl Mr. Pinky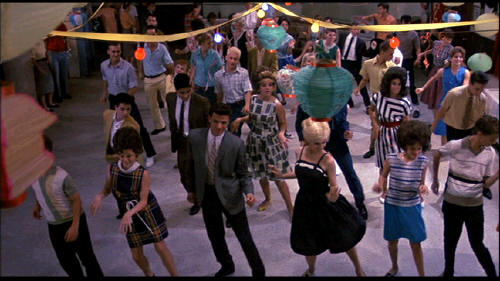 Ricki Lake began rapidly losing weight due to the intense dance lessons she had to take for the film. She reportedly had to "eat like crazy" in order to stay plump.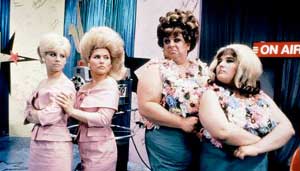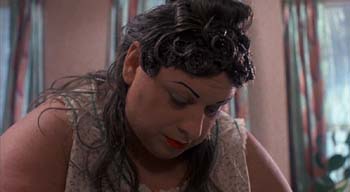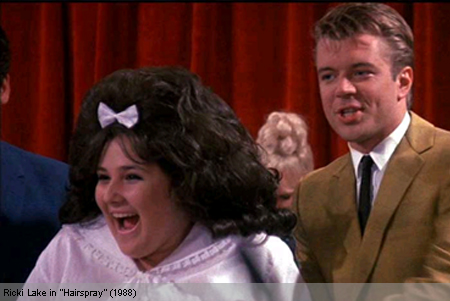 John Waters' first PG rated film.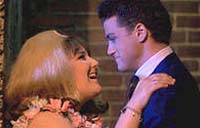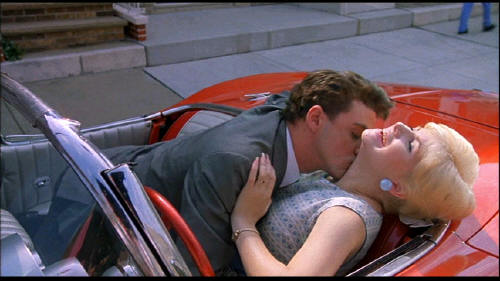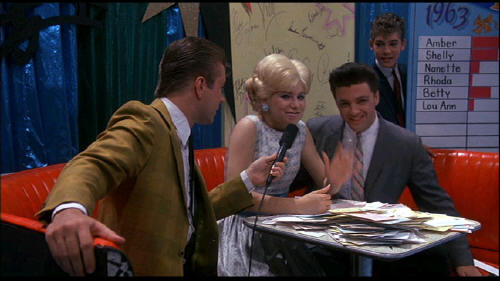 The Tilted Acres scenes were shot at Dorney Park in Allentown, Pennsylvania.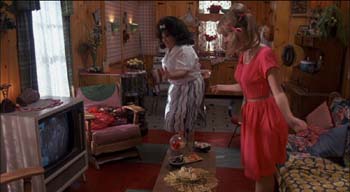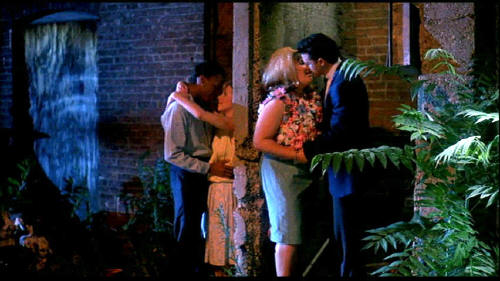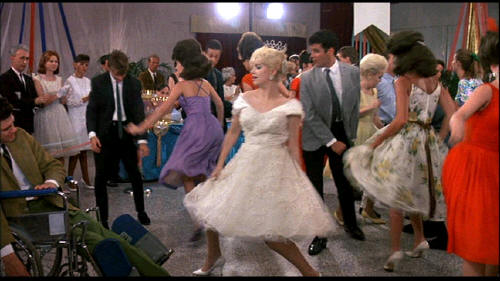 "The Corny Collins Show" was based on a real television show called "The Buddy Deane Show".