| | | |
| --- | --- | --- |
| | | At the time when crimes of passion result in celebrity headlines,nightclub sensation Velma Kelly and spotlight-seeking Roxie Hart both find themselves space on Chicago's famed Murderess Row! They also share Billy Flynn,the town's slickest lawyer with a talent for turning notorious defendants into local legends. But in Chicago there is only room for one legend! |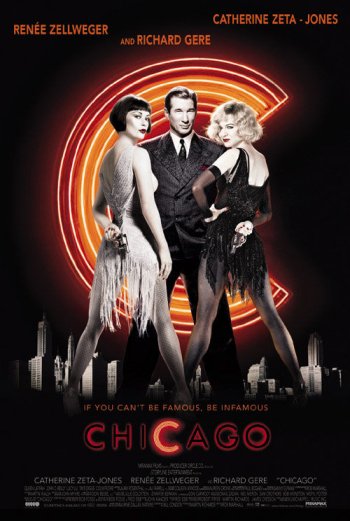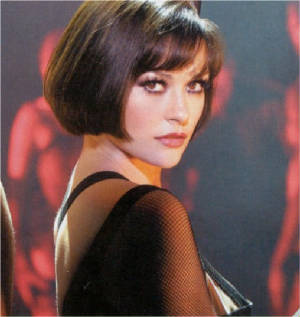 CAST
Taye Diggs Bandleader
Renee Zellweger Roxie Hart
Catherine Zeta-Jones Velma Kelly
Richard Gere Billy Flynn
John C. Reilly Amos Hart
Queen Latifah Matron Mama Morton
Christine Baranski Mary Sunshine
Colm Feore Harrison
Dominic West Fred Casely
Chita Rivera Nickie
Susan Misner Liz
Denise Faye Annie
Deidre Goodwin June
Mya Harrison Mona
Ekaterina Chtchelkanova Hunyak
Lucy Liu Kitty Baxter
Niki Wray Veronica
Sean McCann Judge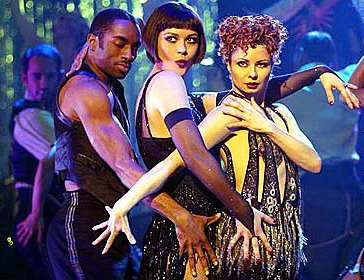 The musical numbers "My Own Best Friend" and "Me and My Baby" were originally written into the script, but were removed at the last minute. "My Own Best Friend" was to have taken place when Roxie and Velma are put in solitary confinement after getting into a cat fight.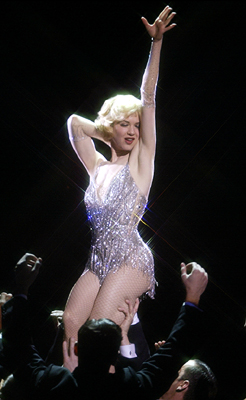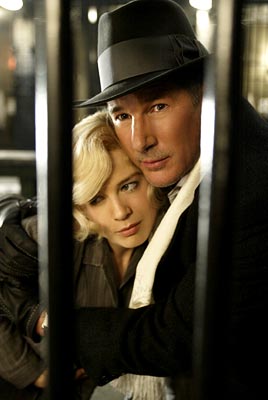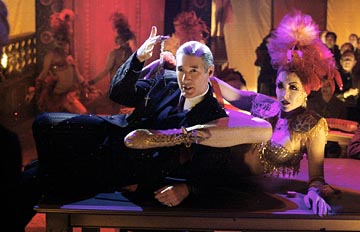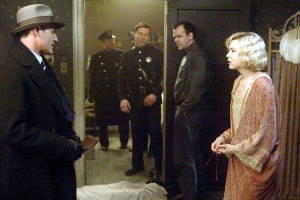 Renee Zellweger had no singing or dance training prior to this film.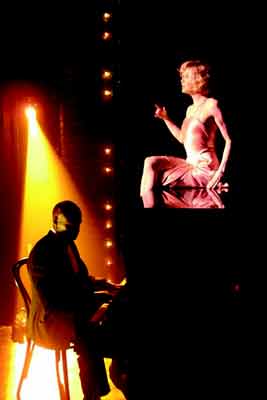 Catherine Zeta Jones was pregnant during filming.