No day but today.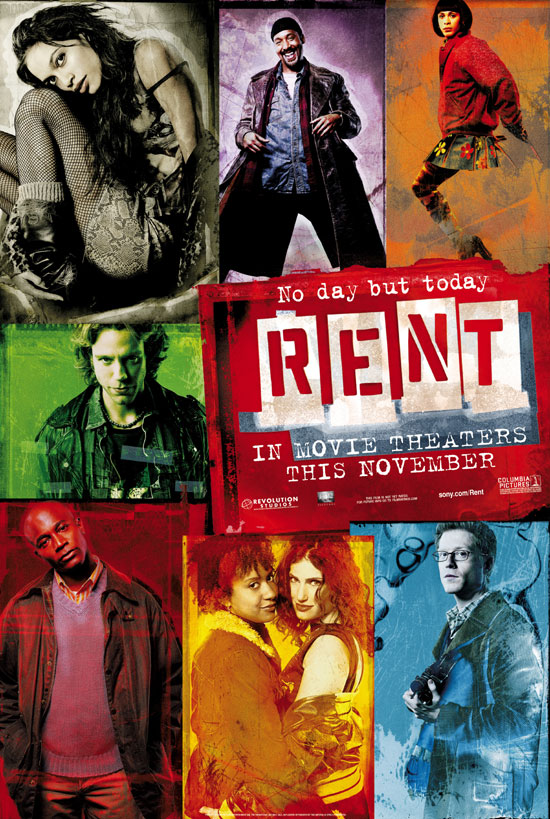 CAST
Rosario Dawson Mimi Marquez
Taye Diggs Benjamin "Benny" Coffin III
Wilson Jermaine Heredia Angel Dumont Schunard
Jesse L. Martin Thomas B. "Tom" Collins
Idina Menzel Maureen Johnson
Adam Pascal Roger Davis
Anthony Rapp Mark Cohen
Tracie Thoms Joanne Jefferson
Jason Foster The Man
Heather Barberie Pam
Liisa Cohen Sue
Corey Rosen Life Cafe Manager
Sarah Silverman Alexi Darling
Jennifer Seibel Alison Grey
Wayne Wilcox Gordon
Biance Sams Ali
Jason Thorton Seth
Daniel London Paul
Aaron Lohr Steve
Mackenzie Firgens April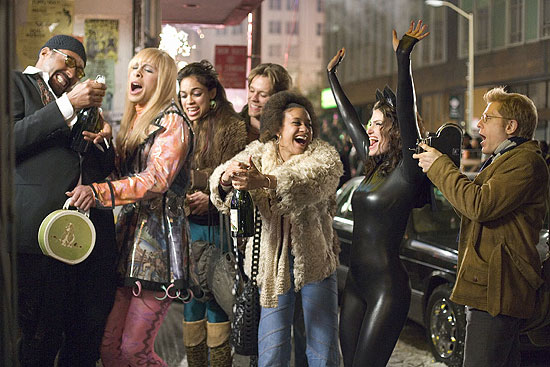 Idina Menzel sang "Over the Moon" live, rather than lip-syncing it.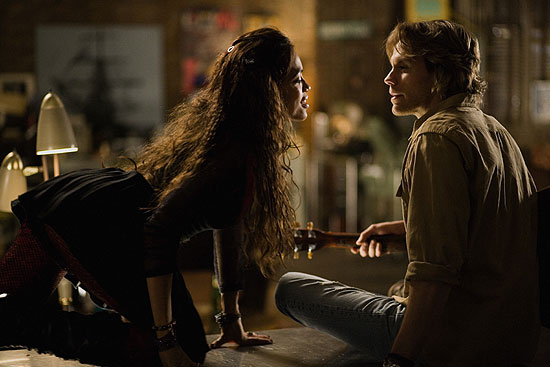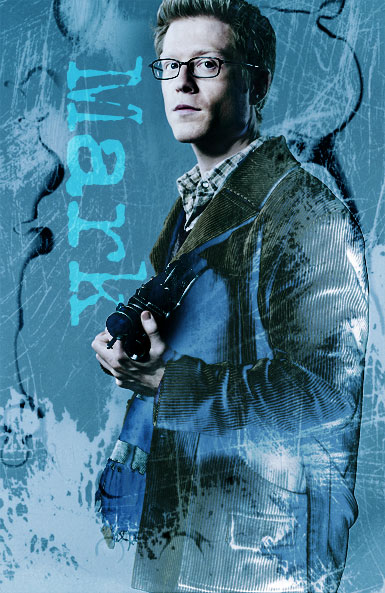 The metal arch sculpture on Maureen's performance space during "Over the Moon" is a homage to the Broadway show. On the stage of the show, a similar metal sculpture is used throughout different scenes as a Christmas tree, a church steeple, and other various scenery pieces.